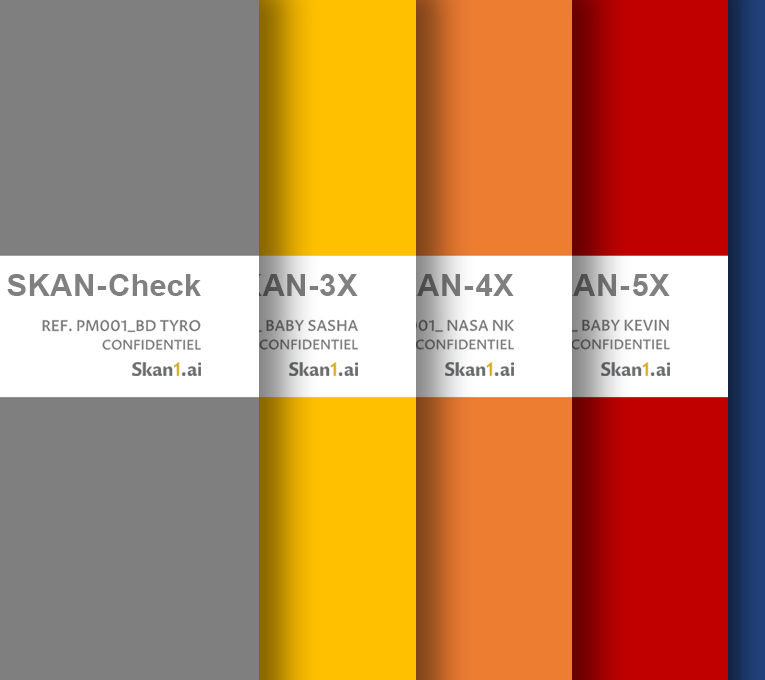 We assess the integrity of your partners quickly and confidentially
Prevent risk by assessing the integrity of your counterparties
Meet your legal compliance obligations
Secure ethical and reliable business relationships
01.
Continuous access
Order an assessment on the skan1 platform at any time with 24/7 access.
02.
Transparent
Services, deadlines, prices: Skan1 is committed to a range of services presented in detail and without any opacity.
03.
Competitive
Our technological mastery combined with human expertise allows us to offer our services at the best price.
04.
Standardized
Each deliverable is operational and complies with its specifications to make an informed decision.
05.
100% confidential
All information is anonymized and encrypted on our secure servers in France.
In France and abroad
A RANGE OF EXCLUSIVE SERVICES DESIGNED TO ASSESS THE INTEGRITY OF YOUR PARTNERS
Litigation situations
Tailor-made investigations
Suspicions of fraud, swindling, internal or subsidiary malfeasance, suspicious behavior or operations of a potentially malicious competitor or partner: At your request, Skan1 can set up a tailor-made investigation to help you shed light on the real situation.
third party integrity assessment
Business solutions designed to meet specific needs
In France and worldwide
Our sectors of activity
Aéronautique et spatial
Assurances
Avocats
Banque et finance
BTP (Bâtiment et Travaux Publics)
Conseil en stratégie et management
Constructions mécaniques
Défense
Distribution et e-commerce
Electronique
Energie et matières premières
Fonds d'investissement et banques d'affaires – M&A
Industries agro-alimentaires
Industries chimiques
Informatique et nouvelles technologies
Ingénierie industrielle
Métallurgie
Ressources humaines
Santé
Services
Textile
Transports et logistique
Feedback from experience
Business cases
Feedback from experience
What our customers say about us
Retour d'experience BTP (EN)

Audit Director

Construction Industry

"In a complex case of fraud and swindle involving subsidiaries on 2 continents (Europe and Asia), the customized investigation conducted by SKAN1 in 6 jurisdictions has allowed us to identify factual and probative elements thanks to a device mixing digital research and field operations. This confirmed the suspicions we had and allowed us to confound the managers concerned."

Retour d'experience Grand Groupe (EN)

M&A Director

Major Group SBF 120

"The use of the SKAN-R score out of 100 and the comparison with the history of previous evaluations provide an objective view of the profiles of the investment targets studied. We were able to eliminate companies that were incompatible with our compliance policy and our ethical charter, thus avoiding a significant loss of time for our company."

Retour d'experience Industrie (EN)

Purchasing Manager

Capital Goods Industries

"The resulting SKAN 3X report was clear and easy to read, the information obviously well sourced. With so much at stake, I was reassured by the profile of the company in question. We were able to sign with peace of mind with this new strategic supplier in the Middle East."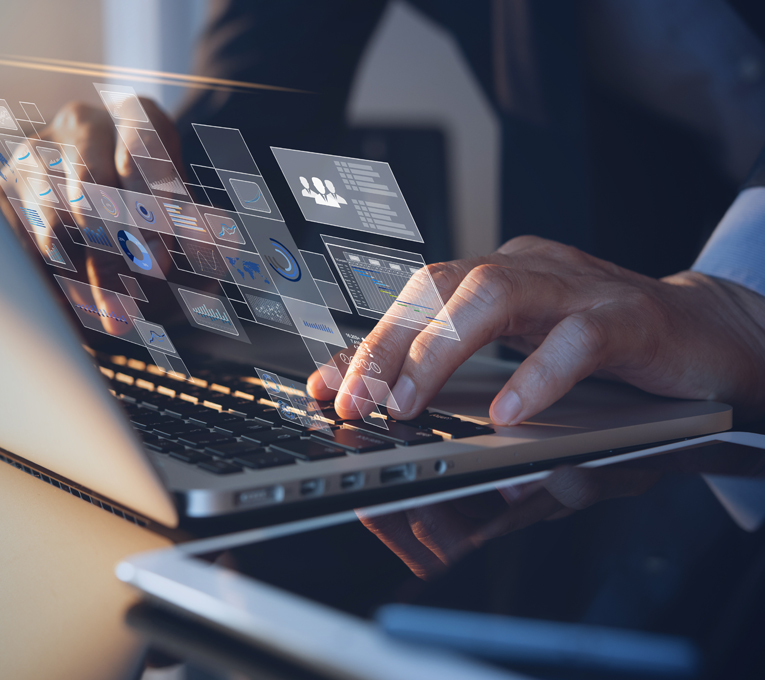 Competitive and transparent rates that allow you to control your budget
Deadlines known in advance that allow you to control your schedule according to your objectives and your compliance program
Operational and clear deliverables, accessible to experts and neophytes alike
In the risk and compliance news
A selection of topics by SKAN1 Outlook