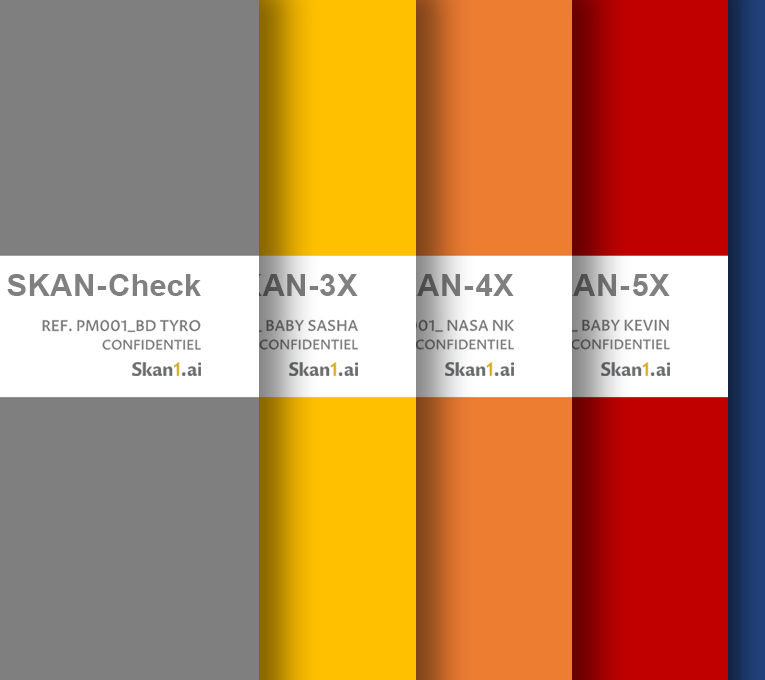 Our M&A Solution
To verify the integrity of the targets during the different phases of a deal:
Research and selection
Pre-negotiation
Verification and analysis
A unique approach
Integrity due diligences are not intended to be deal-breakers. On the contrary, they should save you time in your investment process. They also serve to secure the transaction with respect to anti-corruption, ethical, reputational and legal compliance risks that the target company may pose to you. Finally, they can help you to better negotiate and above all, preserve and enhance the value of your future assets.
Phase 1
Search and selection
Focus on the essentials and save time at the best price by quickly eliminating from a portfolio of potential targets, those whose through an initial rigorous integrity check raises a profile that is incompatible with standard compliance and ethics requirements.
Phase 2
Preliminary negotiation
Engage in a dialogue with a thorough knowledge of the target and its main related parties thanks to additional rigorous checks, possibly including discreet field interviews. If necessary, improve its negotiation skills during these exchanges until the signing moment.
Phase 3
Checking and analysis
Between the signing and the closing, conduct, if necessary, a fully customized investigation. It allows us to definitively validate the target's level of integrity and to measure the risk, in relation to the conditions precedent, based on the available documents, the exploitation of public sources and specific field actions.
Feedback in M&A situations
Business cases
Cécile Nzengu, COO of Skan1
M&A spere, expert's opinion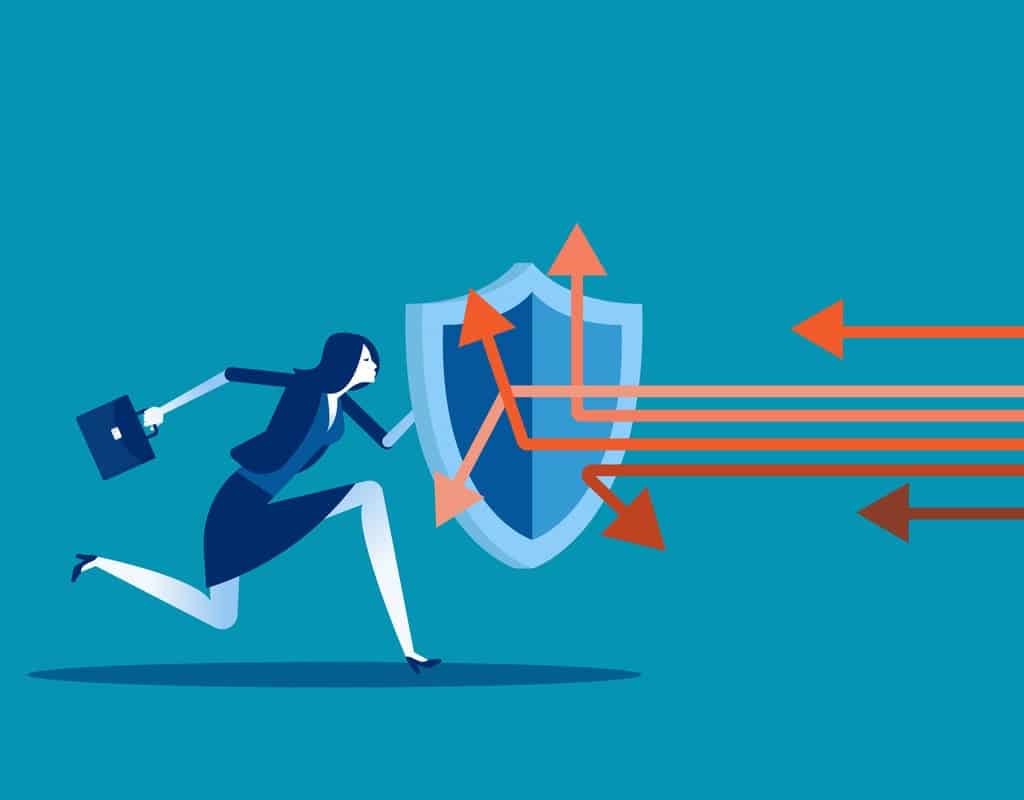 Securing your M&A deal: a strategic challenge
Although the Sapin II law has set the rules of the game concerning companies' commercial partners, M&A transactions do not yet fall within its scope.
Thus, while compliance procedures are flourishing within companies, it is clear that integrity due diligence is still far from being part of the "standard package" of audits engaged by M&A players.
Why use the M&A service
The solidity of a recognized expertise, transparency and simplicity in addition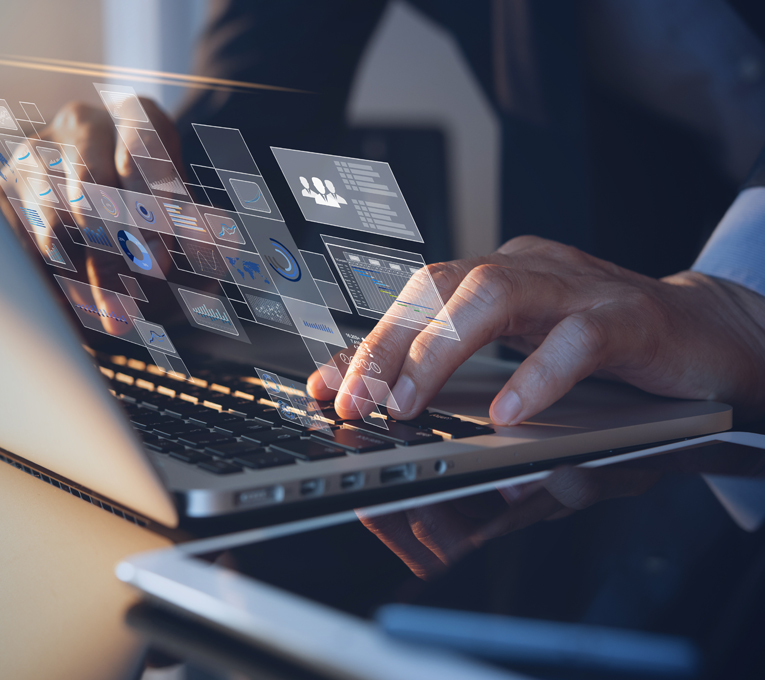 01. Robustness of the analysis
Our studies are conducted by seasoned consultants who are experts in their field. They are based on precise specifications that have been proven with our clients and that they scrupulously respect.
02. Transparency of tariffs and operating procedures
In an environment where practices are often opaque, we claim and implement the most complete transparency on our methodology, the way we work and the price of our services.
03. Privacy and data security
The skan1 platform is a French solution, our teams are based in Paris and our servers are hosted in France. The secure part of our platform meets the highest requirements in terms of confidentiality and data security.