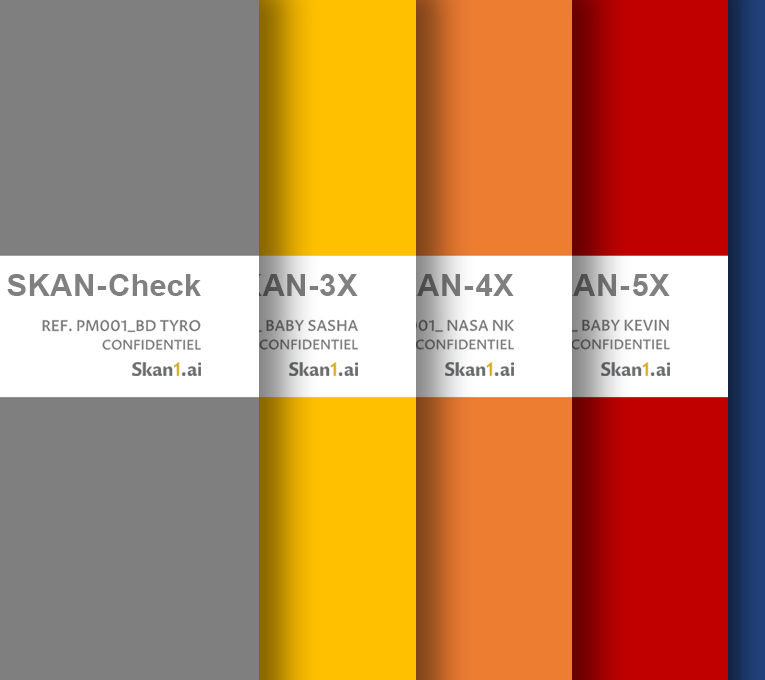 Our Solutions
Sapin 2 compliance (suppliers, customers…), Business Development, M&A, (Pre)litigation: we propose to each interlocutor an evaluation system adapted to the needs and objectives of his company.
A unique approach to evaluation systems
By using Skan1 solutions, you choose to simplify an often complex process and save internal resources, but also to save time and money thanks to the combination of advanced digital technologies and in-depth human expertise.
Based on a system developed in close collaboration and validated together, Skan1 is able to manage from A to Z for its clients, in complete autonomy, the integrity assessment of their third parties.
Based on the results obtained, all you have to do is decide what to do with each subject.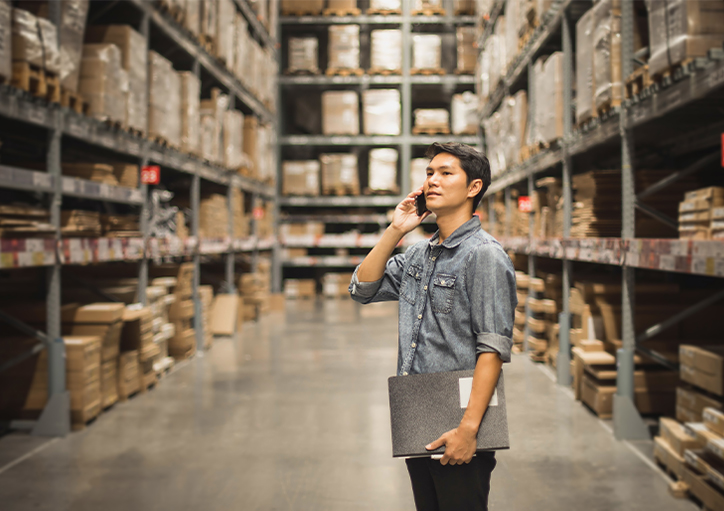 Our solution for
Compliance, Purchasing & CSR
Because the stakes vary depending on the status and location of your current and future third parties (first-tier suppliers, customers, other partners, etc.), our unique approach covers each of the different levels of risk that compliance and purchasing departments may encounter when dealing with a portfolio of counterparties.
Referring to the Sapin2 law and the recommendations of the French Anti-Corruption Agency (AFA), Skan1 has developed the Compliance desk in order to achieve the best possible match between the compliance objectives to be reached, the available human resources and the costs.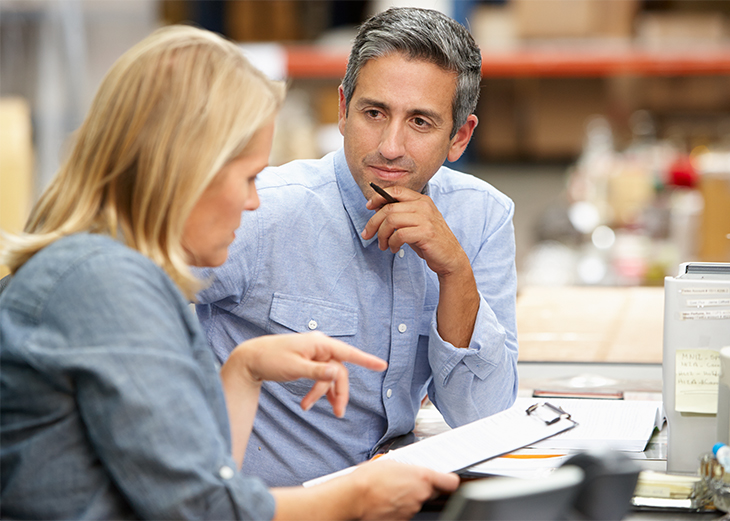 Our solution for
Business development
Starting or maintaining a relationship with an important customer or a strategic intermediary, in France or abroad, is always a major challenge. Indeed, the risks involved (corruption, fraud, reputation, …) can quickly turn out to be disastrous for a company, especially for SMEs.
This is why Skan1 has developed a solution dedicated to Business Development actors, in order to provide them with the means to quickly and reliably assess the integrity of their current and future counterparts.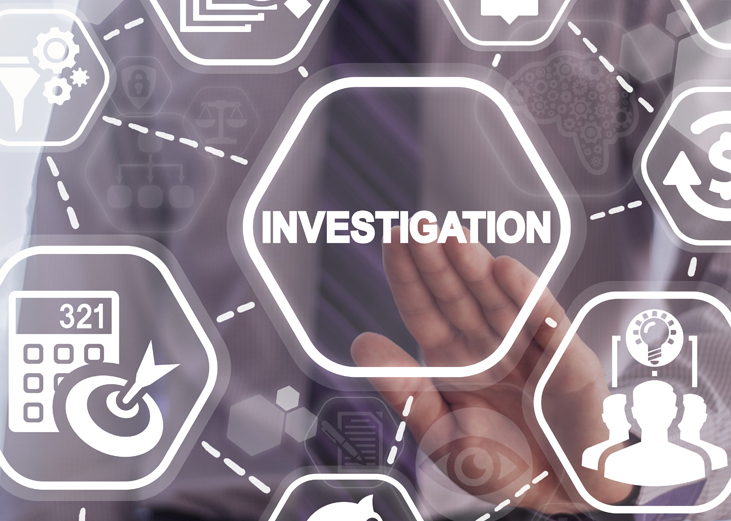 Our solution for
(Pre)Litigation
Gathering factual and probative information is the expertise of the Skan1 Litigation desk. Legal departments and internal audit departments are the first to benefit from our rigorous and pragmatic approach to research.
Whether it is a question of investigating suspicions of fraud, reacting to rumors or whistleblowers' reports, feeding a case or establishing the complete profile of the opposing party, we usually intervene via customized investigations, in support of our clients' own work and their advisors.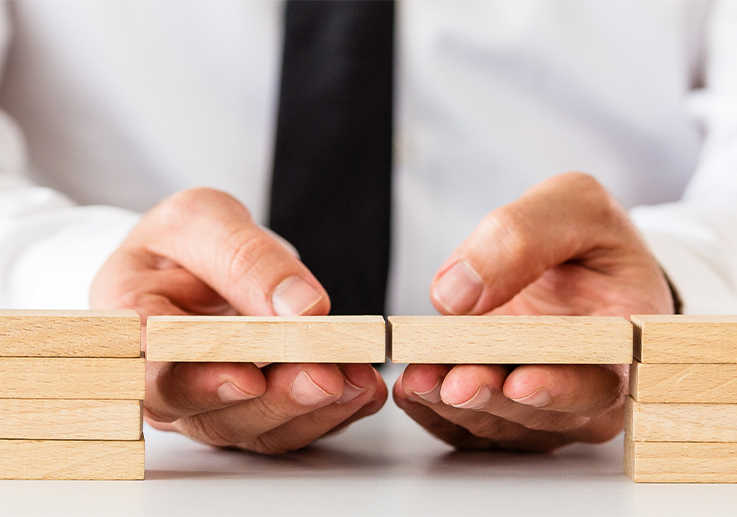 oure solution for
M&A
According to the recommendations of the French Anti-Corruption Agency (AFA), a merger and acquisition operation requires a good knowledge of the risks related to the compliance of the target company (corruption, money laundering…). This is why Skan1 has developed its M&A Desk in order to assist acquiring companies, financial institutions, private equity funds or investment banks in their anti-corruption best practices (verifications), from target selection to closing.
Our approach allows, among other things, to identify possible integrity deficiencies of the target, and thus avoid wasting precious time on non-compatible profiles.
Why you should trust Skan1
The reliability of a recognized expertise, transparency and simplicity in addition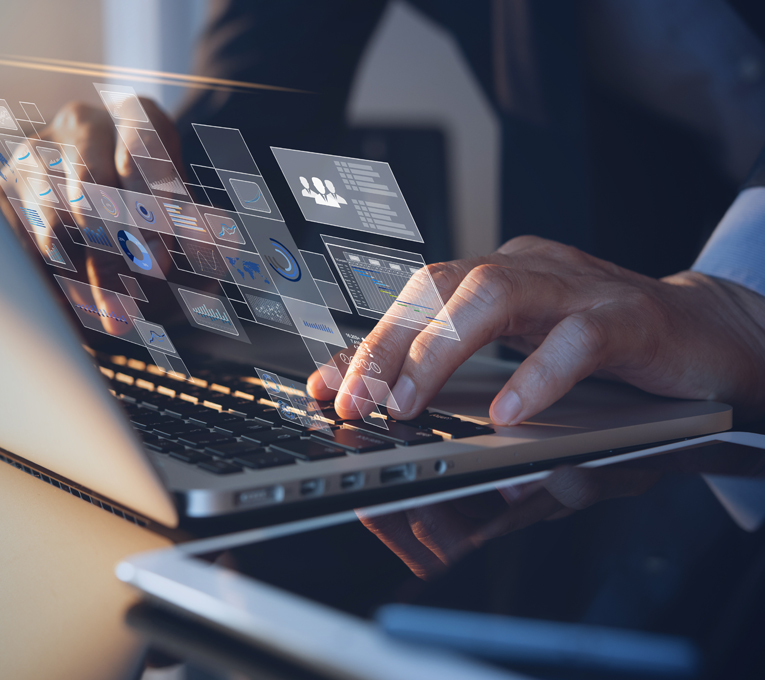 01. Robustness of the analysis
Our studies are conducted by seasoned consultants who are experts in their field. They are based on precise specifications that have been proven with our clients and that they scrupulously respect.
02. Transparency of tariffs and operating procedures
In an environment where practices are often opaque, we claim and implement the most complete transparency on our methodology, the way we work and the price of our services.
03. Privacy and data security
The skan1 platform is a French solution, our teams are based in Paris and our servers are hosted in France. The secure part of our platform meets the highest requirements in terms of confidentiality and data security.