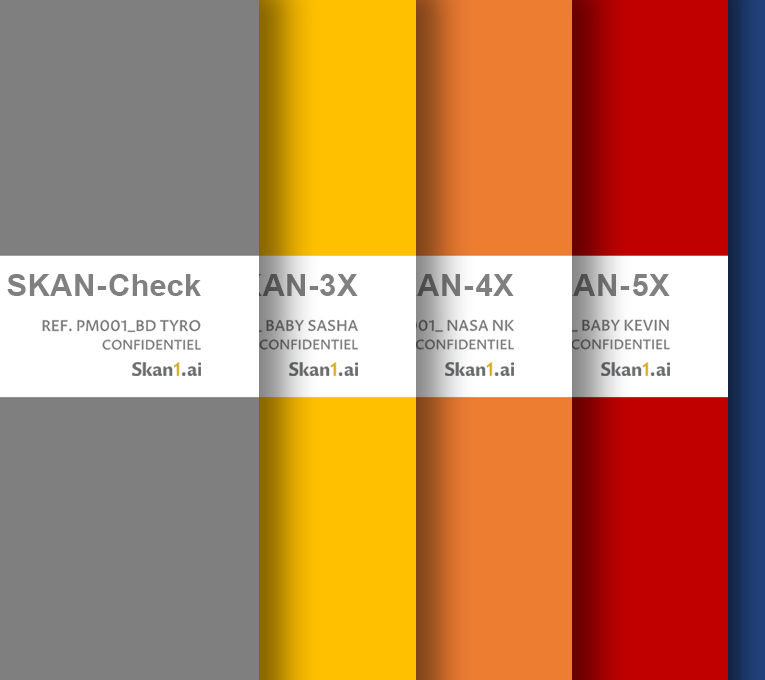 Our Business Development solution
Our solution to ensure the integrity of the partners selected to carry out your operations :
Validation of partners
Integrity reassurance on profiles
Optimization of evaluation process
An business operational solution to ensure the integrity of a partner
SKAN1 intervenes when you have insufficient information regarding the integrity of a partner, or when you doubt its veracity, to collect, verify and analyze it. Depending on the context (contract, jurisdiction, partner's reputation…) SKAN1 is able to offer you the most appropriate service.
Validation of your partners
Keeping dubious partners (clients, intermediaries, etc.) at bay to protect your reputation and your business: this is generally a key issue for the business development team, which must ensure that it is working with honest and reliable counterparties.
Reassurance on high-stakes profiles
When the stakes are high, you need to obtain additional information: SKANX- allows you to widen the scope by working on the related parts of the subjects and to consolidate the analysis to clarify the grey areas on the sensitive profiles.
Optimization and success of operations
In-depth integrity due diligences frequently provide detailed warnings and alerts on the subjects studied. If they do not recommend breaking off or not entering into a relationship, their precise and well-founded recommendations allow you to adapt your systems to get the best out of the agreements you have concluded.
SKAN-5X extends its coverage to the subject's networks and integrates discreet field interviews in his environment
Business Development Feedback
Business cases
Cécile Nzengu, Director of Operations Skan1
Sphere Business Development, expert advice
Why use the Business Development Department
The solidity of a recognized expertise, transparency and simplicity in addition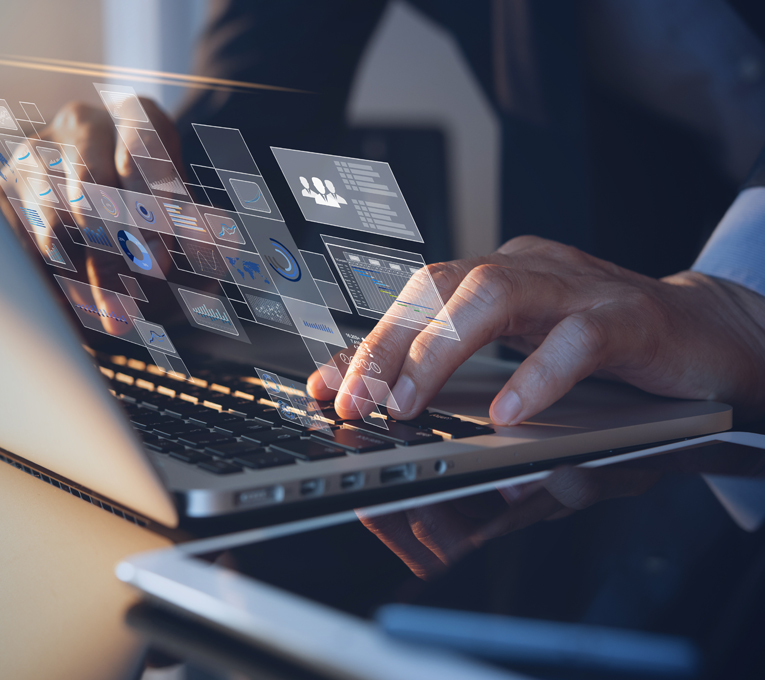 01. Robustness of the analysis
Our studies are conducted by seasoned consultants who are experts in their field. They are based on precise specifications that have been proven with our clients and that they scrupulously respect.
02. Transparency of tariffs and operating procedures
In an environment where practices are often opaque, we claim and implement the most complete transparency on our methodology, the way we work and the price of our services.
03. Privacy and data security
The skan1 platform is a French solution, our teams are based in Paris and our servers are hosted in France. The secure part of our platform meets the highest requirements in terms of confidentiality and data security.