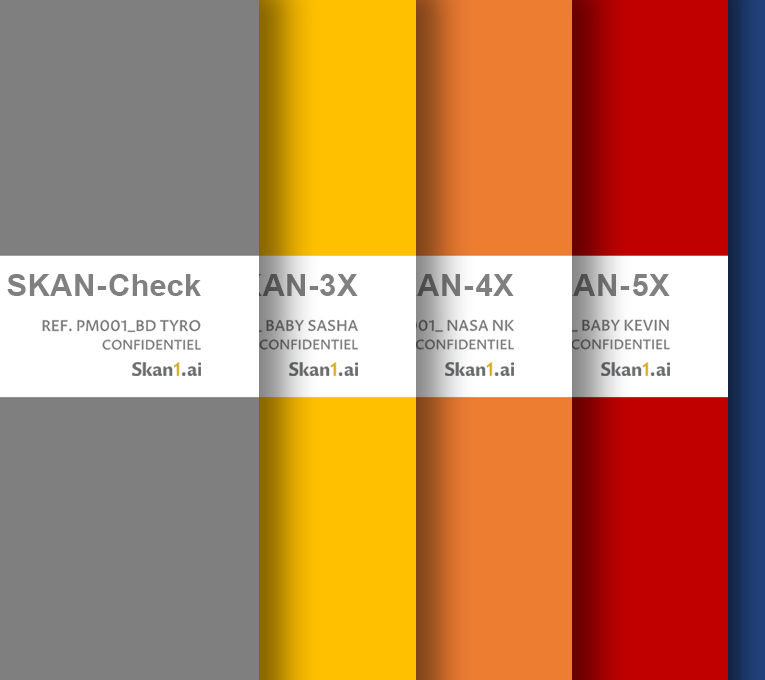 Our Services
A full range of services designed to assess the integrity of your partners quickly and confidentially.
A unique approach to integrity due diligence
Skan1 has developed a range of operational services dedicated to the assessment of third party integrity: we identify and measure the potential non-financial risks associated with your business relationships.
We offer 4 standardized services whose characteristics are adapted according to the profile of your interlocutor (individual or company) and the context of your request: from low-risk minor partners to strategic partners or, for example, those located in difficult areas.
Each evaluation produced by Skan1 is carried out as standard according to precise specifications (dimensions of analysis, scope of sources). It can be customized with specified points of vigilance on request of the client.
Our work systematically includes a summary of our analysis, the exclusive SKAN-R® compliance score out of 100 and our operational recommendations, as well as a bibliographic note on our research (sourcing).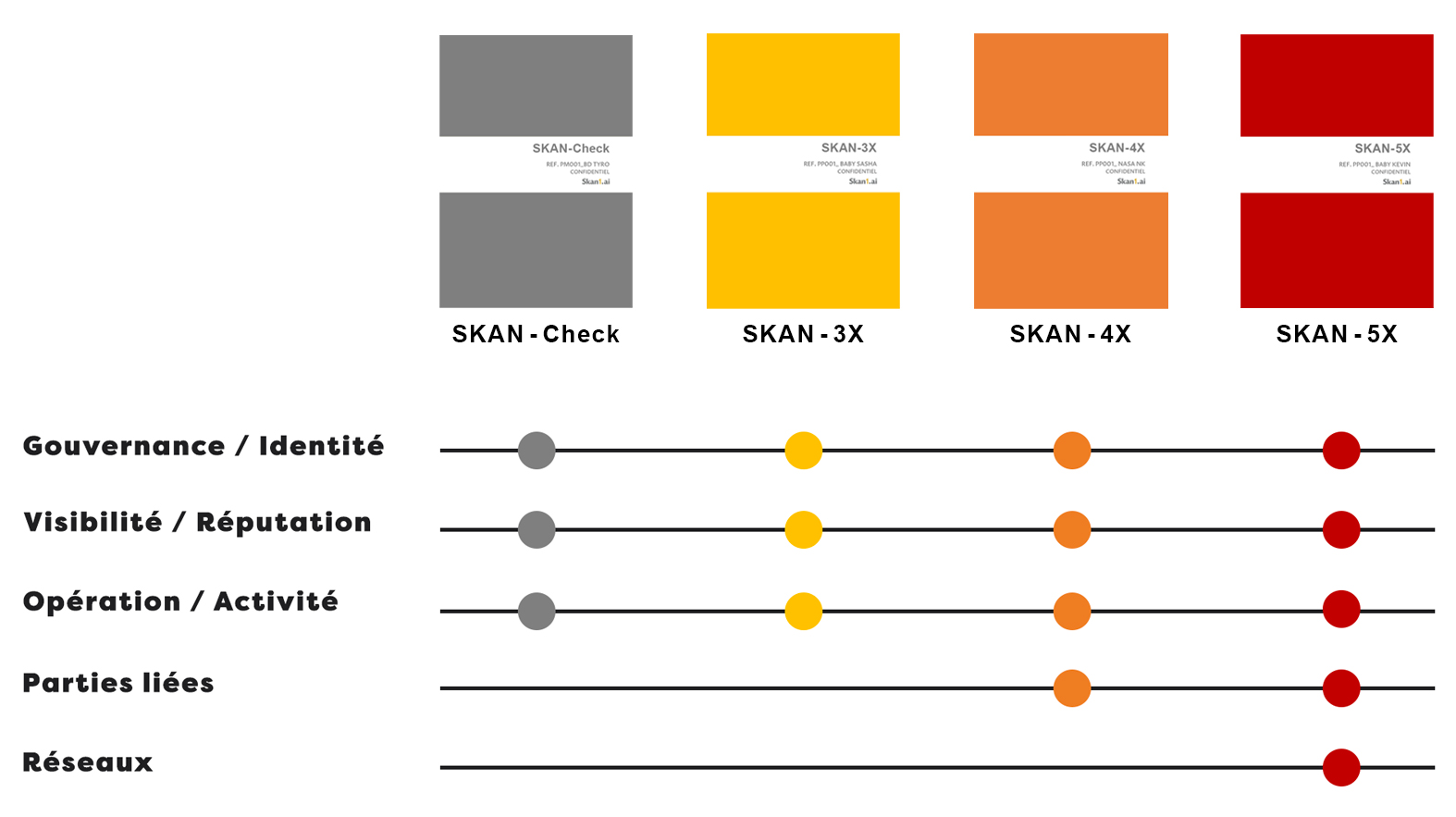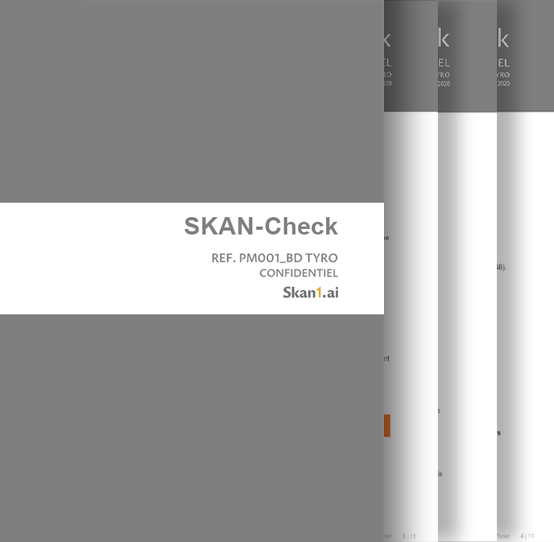 SKAN-Check ASSESSMENT
A rigorous system for assessing major risks to the integrity of an individual or organization in a very short timeframe, based on searches of global and open data databases. It includes the identification of the subject as well as the "PEP" and "adverse media" checks.
The first thing to do before starting any new business relationship.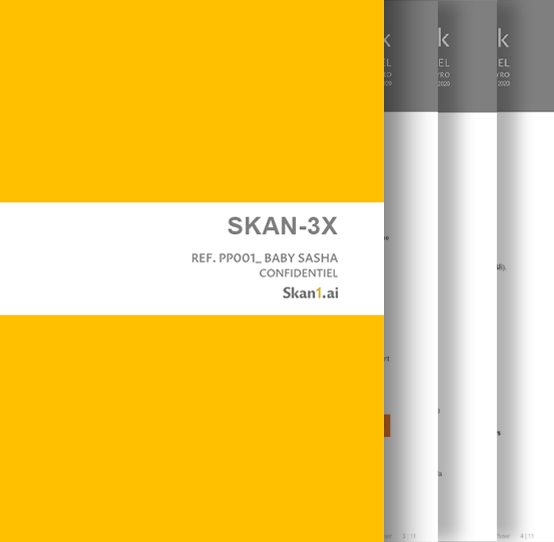 SKAN-3X ASSESSMENT
A search perimeter extended to specialized and local databases with a 3-dimensional analysis identity/governance, activities/operations, reputation and visibility) and a detailed synthesis. SKAN-3X allows you to clearly identify risky partners or partners with questionable compliance, especially in international markets.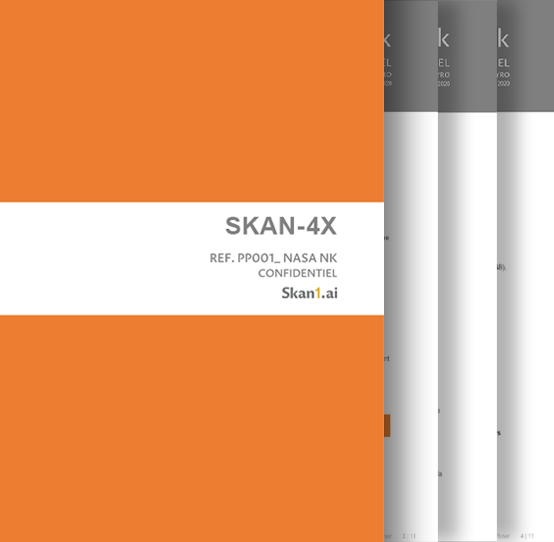 SKAN-4X ASSESSMENT
An in-depth risk analysis to draw up a detailed profile of a strategic partner or a partner operating in a high-risk area, for example. It includes in particular the identification and study of the main parties linked to the subject (natural or legal persons).
In case of absence of digitized databases, we can also access local public documentation if necessary.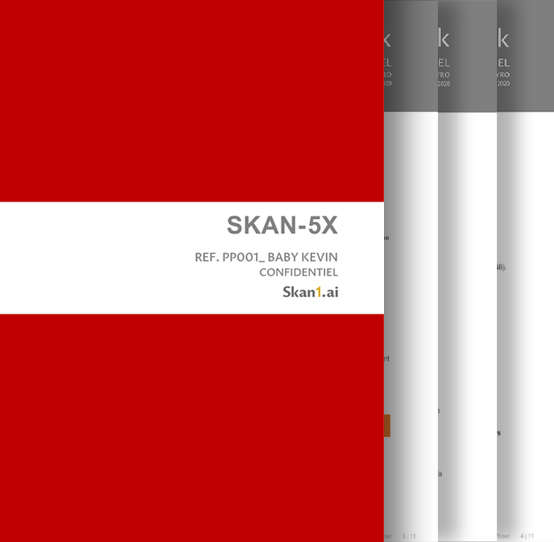 SKAN-5X ASSESSMENT
A complete assessment that integrates not only the subject's related parties but also its various networks through 5 dimensions of analysis.
It also includes, as a standard, 3 to 4 discrete interviews conducted in the field with sources who are or have been involved in the subject's immediate environment. SKAN-5X type assessments respond to complex situations for our clients, always on major issues.
Why you should trust Skan1
The reliability of a recognized expertise, transparency and simplicity in addition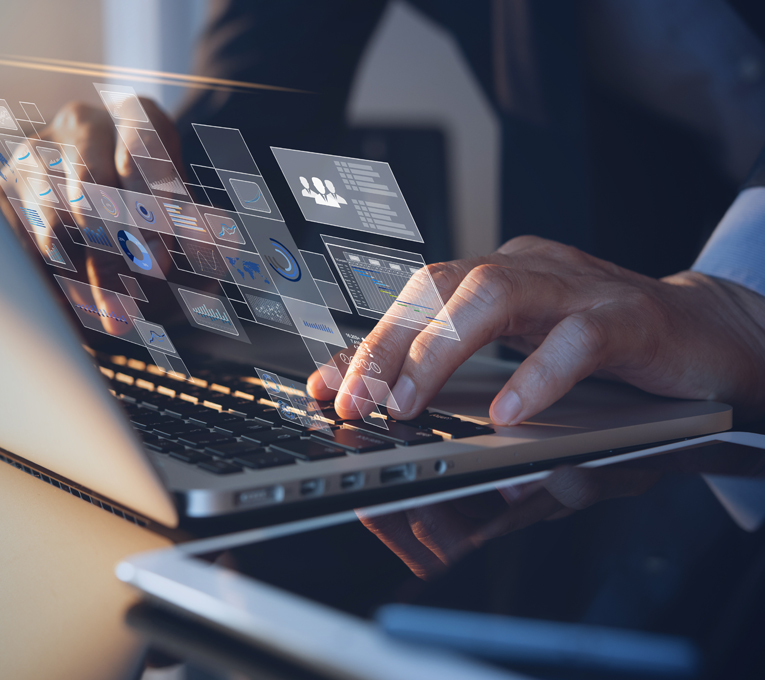 01. Robustness of the analysis
Our studies are conducted by seasoned consultants who are experts in their field. They are based on precise specifications that have been proven with our clients and that they scrupulously respect.
02. Transparency of tariffs and operating procedures
In an environment where practices are often opaque, we claim and implement the most complete transparency on our methodology, the way we work and the price of our services.
03. Privacy and data security
The skan1 platform is a French solution, our teams are based in Paris and our servers are hosted in France. The secure part of our platform meets the highest requirements in terms of confidentiality and data security.