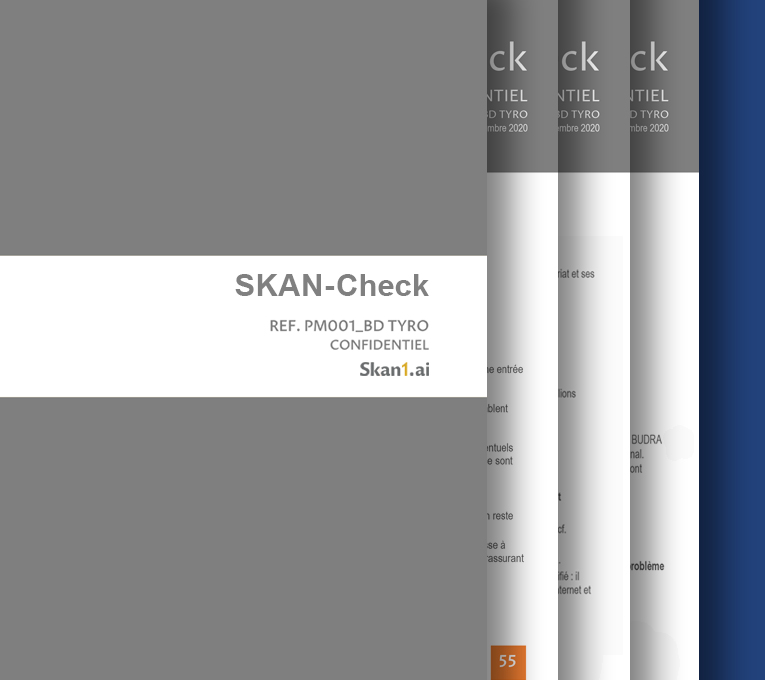 SKAN-Check assessment
The first reflex to evaluate the integrity of a third party before starting any new business relationship, at the unique de-zoned rate of 1 700 € tax excluded.
When and why use SKAN-Check
Specifications
WHEN AND WHY USE SKAN-Check
AN EXCLUSIVE APPROACH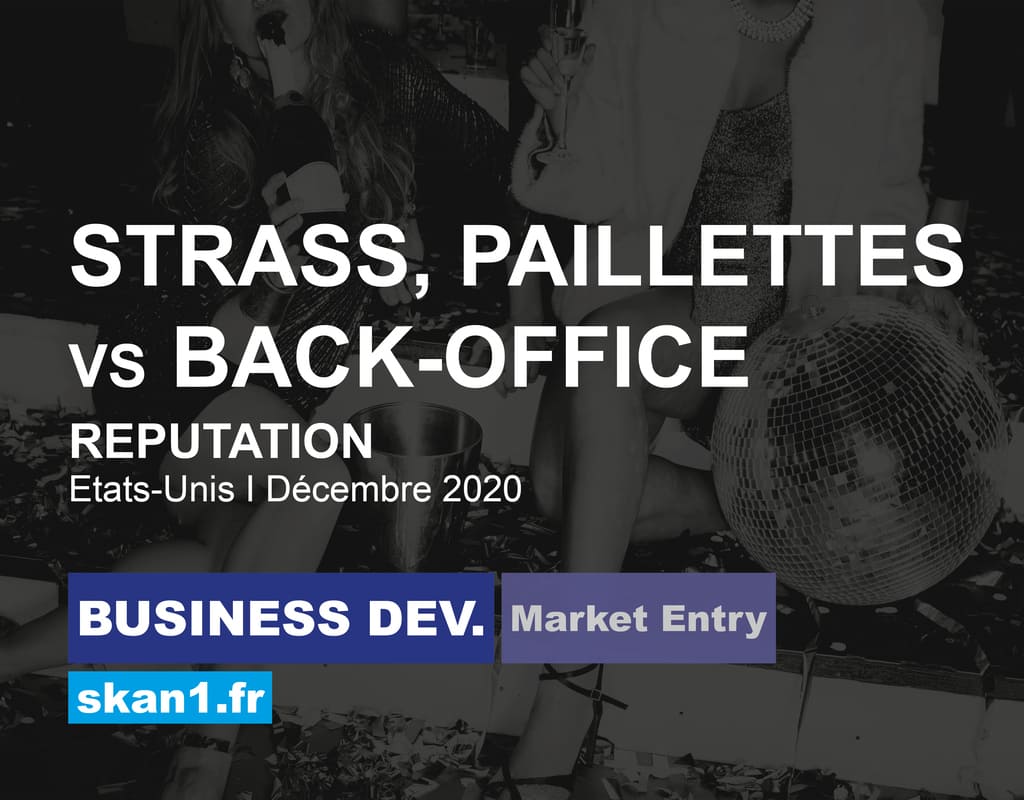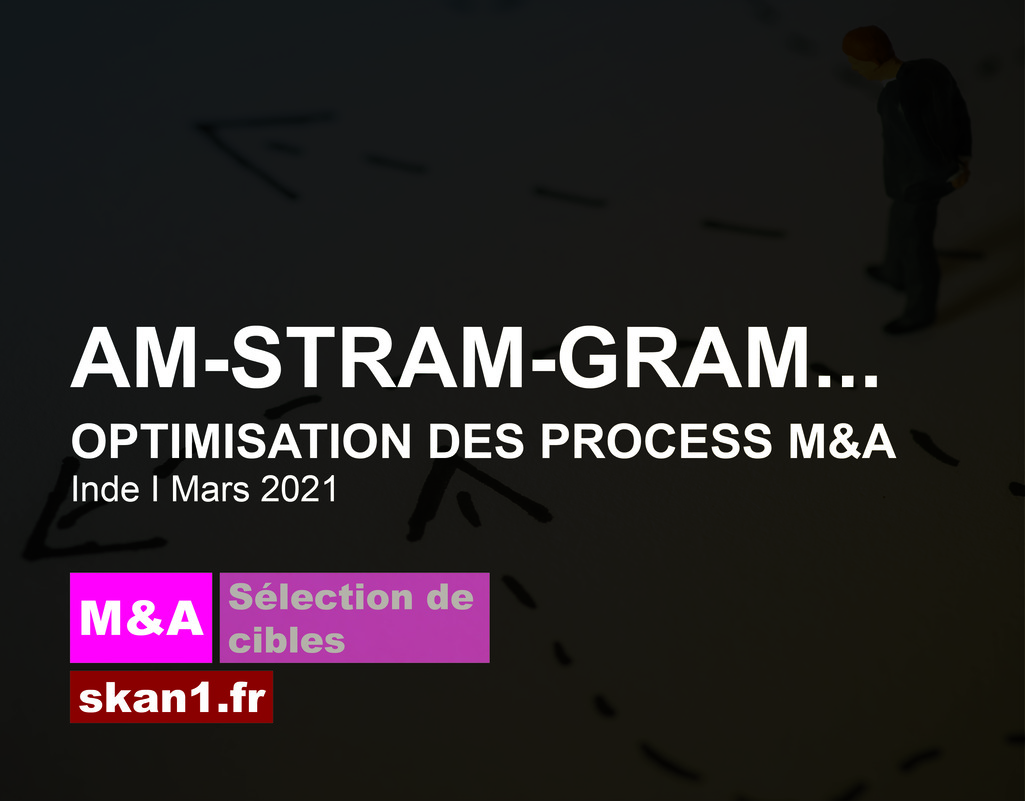 THE SKAN-CHECK PROFILE IN DETAIL
A SIMPLIFIED RISK ANALYSIS AND RIGOROUS SPECIFICATION, SUITABLE FOR AN INITIAL ASSESSMENT IN PRESUMED LOW-RISK JURISDICTIONS, A HISTORICAL PARTNER OR AN UPGRADE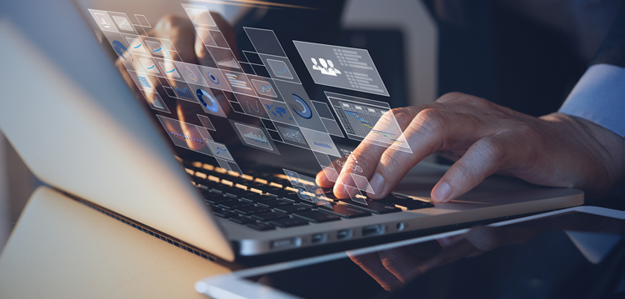 Sources of information used
SKAN-Check reports are based on the exploitation of international public electronic sources. Our consultants, with the help of our internal algorithms, search and analyze the information contained in thousands of sources:
Open-data (web, web 2.0, invisible web, …)
Free or paid international databases: corporate, PEP (Politically Exposed Persons), sanctions lists, press…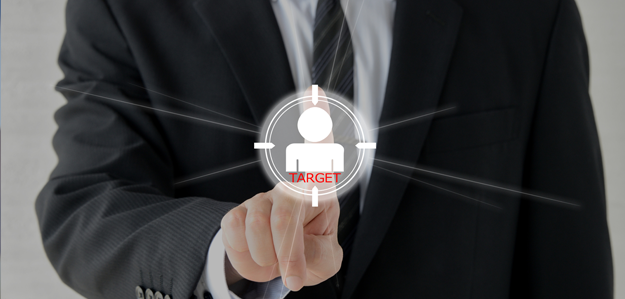 Dimensions of the analysis
SKAN-Check reports are built on the basis of a 3-dimensional analysis of the subject of the study, be it an individual or an organization. The research and analysis dynamics aim to provide a factual and precise insight into the profile of the individual or organization on the following themes :
Identity and governance
Activity et operations
Reputation and visibility
All this is synthesized in the exclusive SKAN-R® compliance score developed by our experts.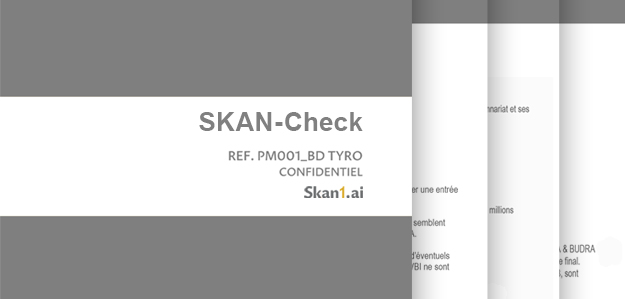 The rapport
The results of each SKAN-Check assessment are provided in a clear and concise deliverable designed to provide a summary profile of the study subject and the level of risk associated with it. In particular, it includes the following elements:
The exclusive SKAN-R® compliance score developed by our experts
A summary and determination of the level of risk associated with the study subject
A 3-dimensional analysis of the subject of the study (identity/governance, activities, reputation and visibility)
A bibliographic record (sourcing)
They can be written in French or in English, according to your specifications.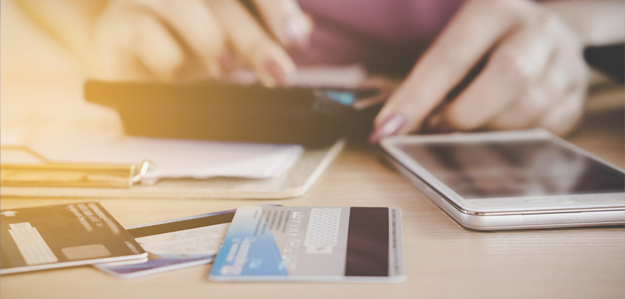 Deadlines & rates
SKAN-Check evaluations are carried out within 5 to 6 working days, at the unique de-zoned rate of 1 700 € taxe excluded.
It should be noted that the SKAN-Check report is not suitable for countries in zone C. It may not be recommended by Skan1 for certain countries in zone B due to specific complexity, either cyclical or structural, depending on the jurisdiction concerned. You can then order a SKAN-3X report, or even a SKAN-4X, depending on the exact context.
You can pre-purchase a certain number of studies allowing you to obtain a percentage discount on volume (by 5, 10 or 20). You can also order SKAN-Check reports via a master contract to reduce your costs.
WHY USE Skan1 SKAN-Check REPORT
THE SOLIDITY OF A RECOGNIZED EXPERTISE TRANSPARENCY AND SIMPLICITY IN ADDITION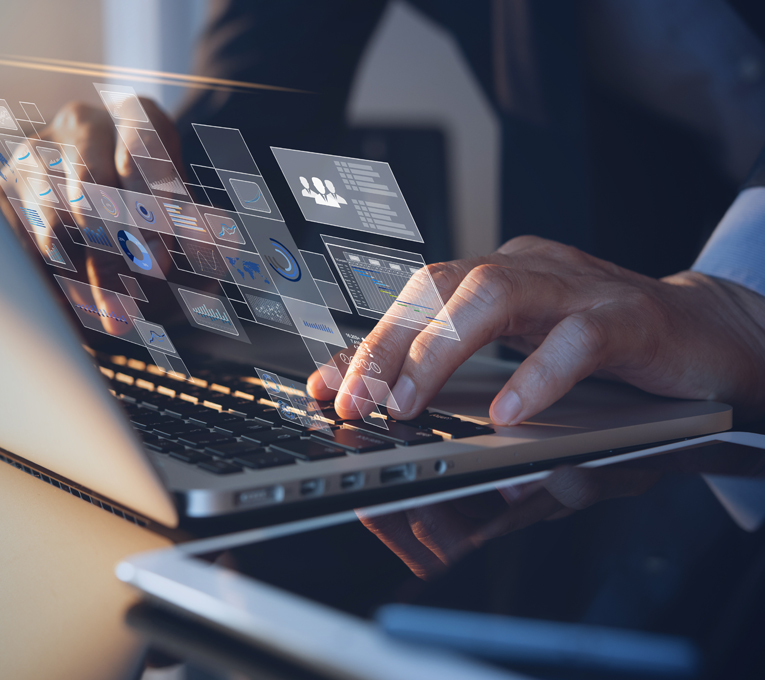 01. Robustness of the analysis
Our studies are conducted by seasoned consultants who are experts in their field. They are based on precise specifications that have been proven with our clients and that they scrupulously respect.
02. Transparency of tariffs and operating procedures
In an environment where practices are often opaque, we claim and implement the most complete transparency on our methodology, the way we work and the price of our services.
03. Privacy and data security
The skan1 platform is a French solution, our teams are based in Paris and our servers are hosted in France. The secure part of our platform meets the highest requirements in terms of confidentiality and data security.